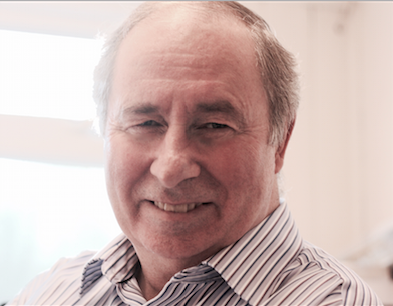 We are so glad you found us.
We hope that these pages help you learn a bit more about our church and its people.
Although this website aims to give an overall impression of the community here at Wanstead Baptist Church, I would also like to invite you personally to join us, whether at a Sunday Service or at one of our other regular meetings like the Tuesday Fellowship or Thursday Bible Study.
So if you want to get involved, or have any questions, then please don't hesitate to get in touch with me.
I look forward to meeting you, soon.
Pastor David Morgan
WBC@hotmail.co.uk